Let us bring the showroom to you!
There are dozens of flooring companies and several advertising all over TV to get your attention.
Many people are overwhelmed when trying to decide which one to go to and most do not have the time to run around to all the stores in town to find what they are looking for. Many people have already found great ideas through Pinterest or HGTV, or even their neighbors.
Simply give me a call and we can discuss your ideas to come up with some really great selections. We will narrow down your selections so that you are not overwhelmed looking at dozens of products that don't fit your needs.
From there I will be happy to bring out several samples that are focused to your style. I can also provide a detailed, accurate, laser measured estimate using the products that match your lighting, your cabinets and even your furniture. We can then discuss the entire process and answer all of your questions in a no pressure normal setting.
For most people this is typically a large disruptive project. Once you decide to move forward you will have my experience and attention to detail to smoothly guide you through the entire process. Unlike many stores who hand off your project to an estimator, then to a production manager, then to a installer who may not know anything about your project other than the address.
I have a streamlined software system that allows me to do all the measuring, estimating, ordering, scheduling and onsite management to work closely with my crews and you to ensure your job is done right the first time.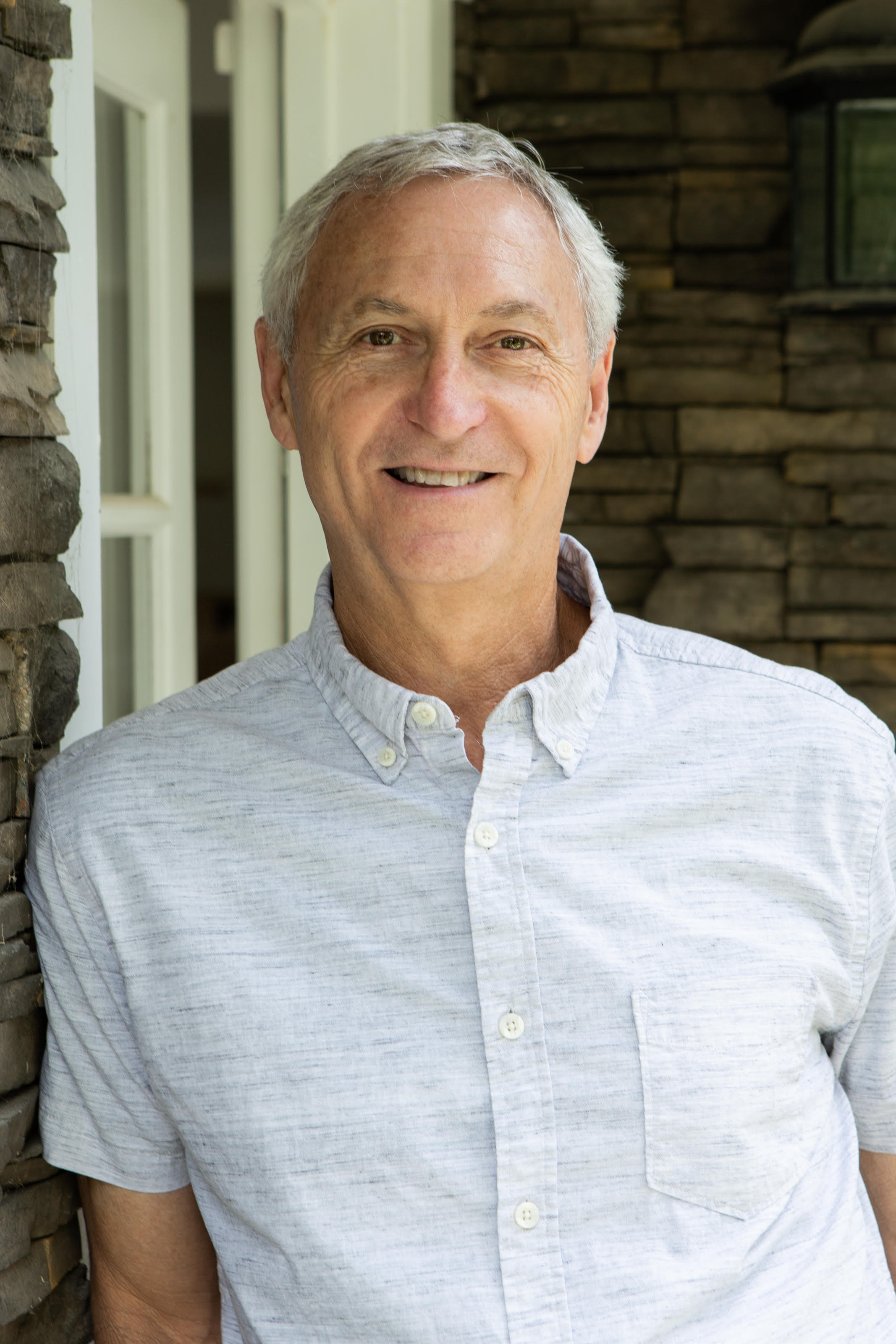 Fill out the form below out so we can learn more about your spaces & flooring requirements.

If you are a marketer please do not use our contact form to intentionally spam our company for a request to try or use your services. (Please read our Privacy Policy)