San Diego Flooring Pros:
Dave Bone CEO
I am a third-generation flooring professional with an extensive installation background and substantial product knowledge. 
My grandfather started his flooring business in 1947 focusing on solid oak hardwood flooring with on site sanding and custom finishing.

My father continued the business in the late 50s when I was born, and in the early 1960s, when my two brothers were born.
My brother Jimmy is now a contractor in Montana and purchases some of his flooring from me.
My other brother Robert is now in North Carolina, building homes and large retail projects and purchases some of his flooring from me.
My Father really loved the business and finally decided to cut back on his duties when he turned 80 and just retired at 82 in Dec 2020.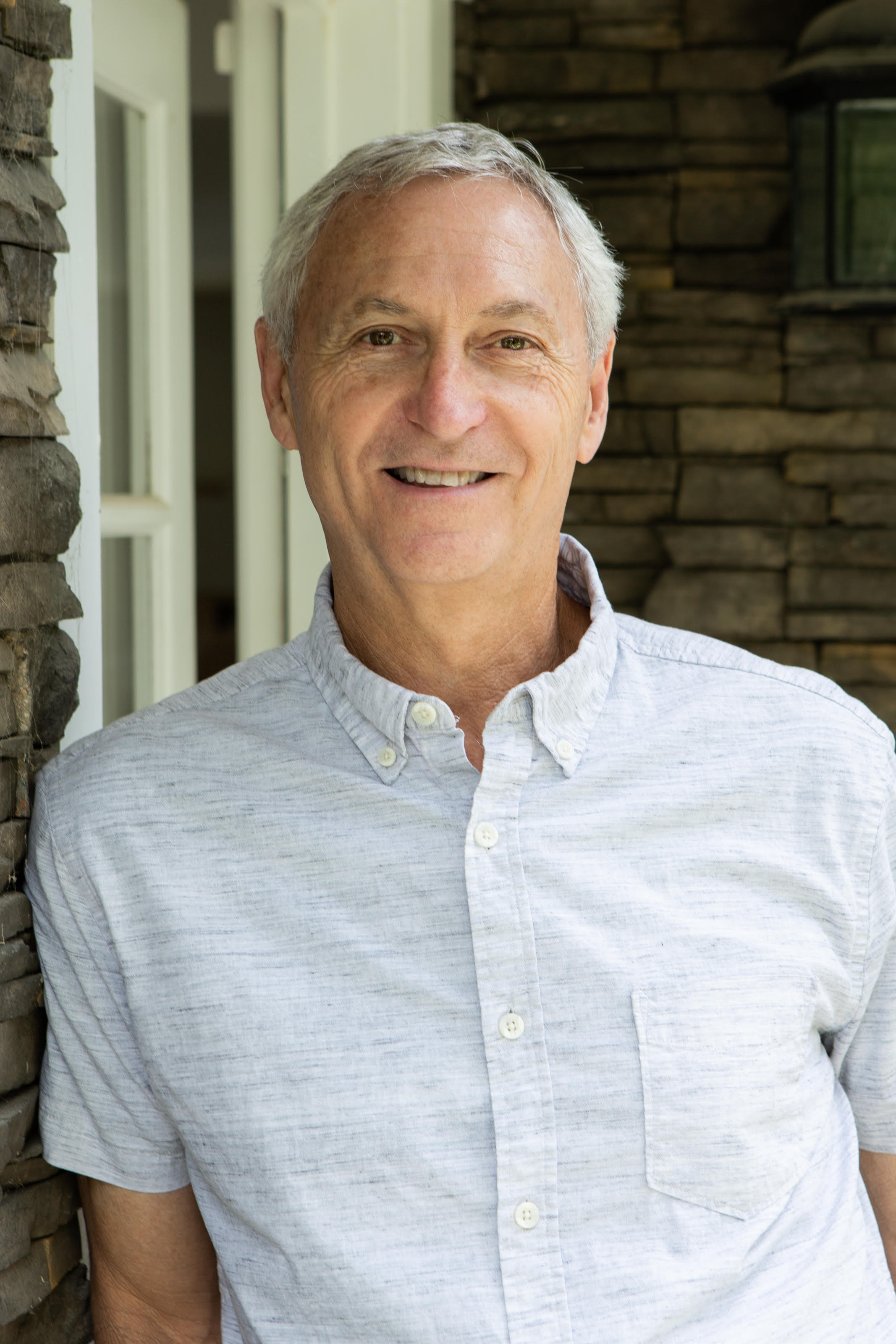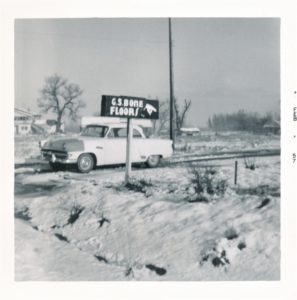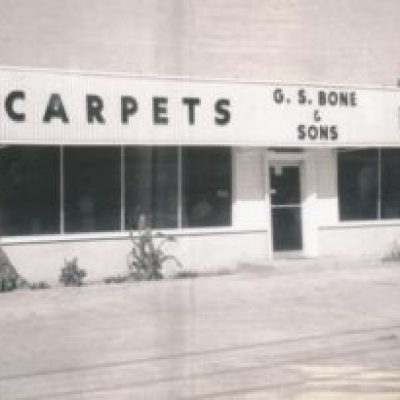 Bone and sons flooring in the 60's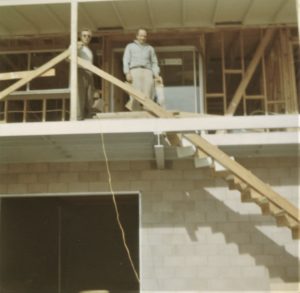 Grandpa George Bone and his brother John Bone, circa 1968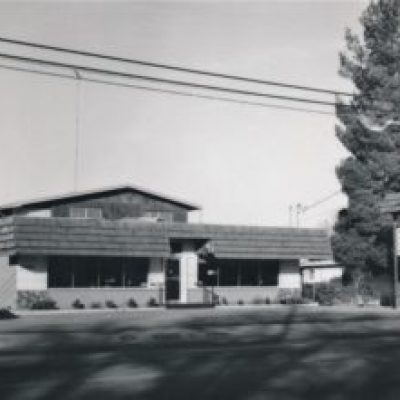 G.S. Bone and Sons grew their business by word of mouth referrals and fair honest deals. Also providing the highest quality craftsmanship keeping all their customers happy. Too bad we didn't have google reviews back then.

Back in the 80s after my grandfather retired my dad was running the business with the help of Mary in bookkeeping and production. My cousin Ed, his dad George, another couple of crews and I were handling all of the installations. Often installing carpet over the hardwood flooring that we installed many years before.

It was at this time that I got the itch to leave the small town of Hemet and moved to San Diego in 1984.
In one day, I picked up a job at Mr. Carpets, set up an apartment in Oceanside and started working in San Marcos the following Monday. 
Since then my wife and I have purchased and remodeled a few homes so I know how the process works. I have also had the opportunity to work for several large stores in San Diego including Carpet Club, Coles Fine Flooring and with nine years in sales and management at Mitchell's floor covering. 
For the following ten years I was responsible for growing and building out a custom showroom where I was able to increase sales by over 450% using the same referral-based attraction marketing model that my family has used since the 50's.

What I learned over the past 40 years years is that small business is built on relationships and I have been able to develop relationships with many manufacturer's reps and great installation crews in San Diego. 
I now have some designers, realtors, and contractors that have been referring their clients to me as a trusted resource for many years. 
I look forward to bringing my experience to your door to assist you with your next flooring project.
Dave Bone CEO San Diego Flooring Pros, Inc