San Diego Flooring Pros:
Dave Bone CEO
I am a third-generation flooring professional with an extensive installation background and substantial product knowledge. My grandfather started his flooring business in 1947 before cameras were common.
My father continued the business in the late 50s when I was born, and in the early 1960s, when my two brothers were born, the store became G.S. Bone and Sons. My Brother Jimmy is helping me build out this website as we speak. We are truly a small family store, although my other brother Robert is now in North Carolina, building homes and large retail projects.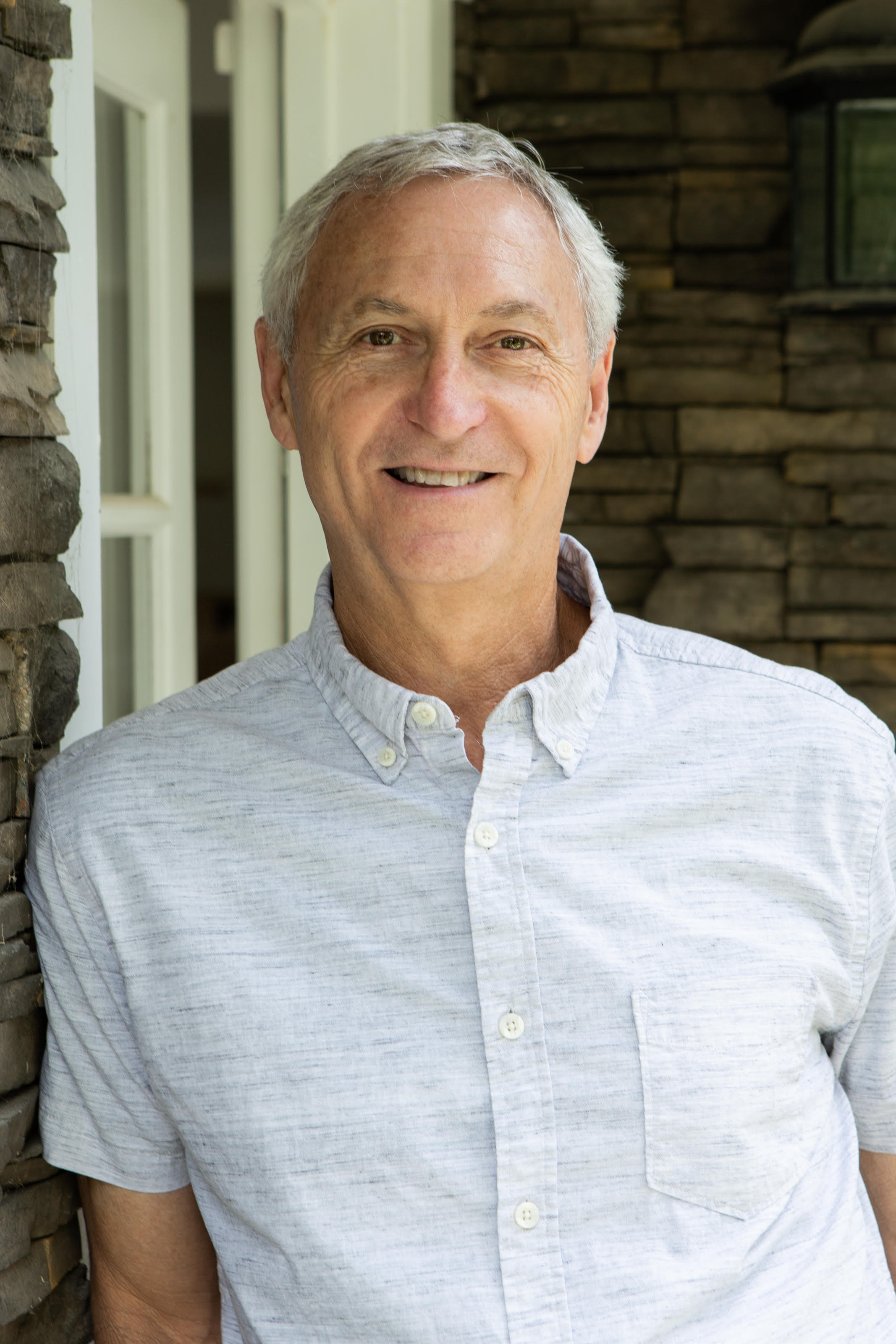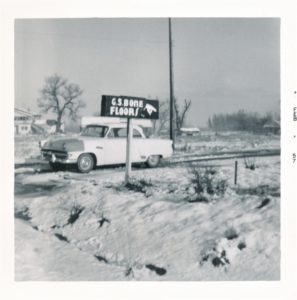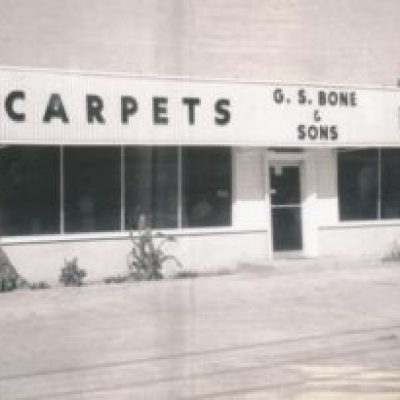 Bone and sons flooring in the 60's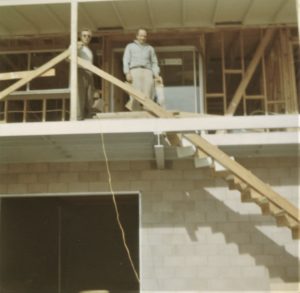 Grandpa George Bone and his brother John Bone, circa 1968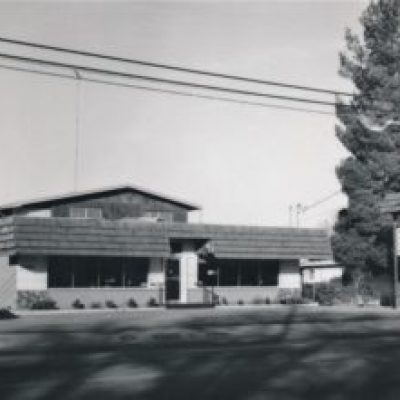 G.S. Bone and Sons were growing by word of mouth and fair, honest deals with the highest quality craftsmanship where most of the installations were managed by my uncle GV.
Back in the 80s, when my dad was running the entire store with the help of Mary, my cousin Ed and I were handling the installations of Bone Floors.
It was at this time when I got the itch to leave the small town of Hemet and moved to San Diego in 1984. In one day, I picked up an apartment in Oceanside and a job at Mr. Carpets. I started working in San Marcos the following Monday. Since then, I have worked for several large stores, including Carpet Club, Coles Fine Flooring, with nine years in sales and management at Mitchell's. Over the past ten years, I was mostly responsible for growing my division of a partnership by driving sales to a company and growing it by over 450% using the same referral-based attraction marketing business model.
What I learned is that this business is built on relationships, so I developed relationships with many manufacturer's reps and great installers over the past 30 years. I now have some designers, realtors, and contractors that have worked with me, referring their clients to me for over 20 years. Most have already committed to working with me as I go back to my family roots and finally build my own business – San Diego Flooring Pros, Inc.
I look forward to bringing my experience to your door to assist you with your next flooring project.