We have Solutions for all Your Flooring Needs
Hardwood flooring is by far the #1 requested upgrade for homes in San Diego. In most cases, hardwood flooring will add value to your home due its natural beauty and long lasting performance.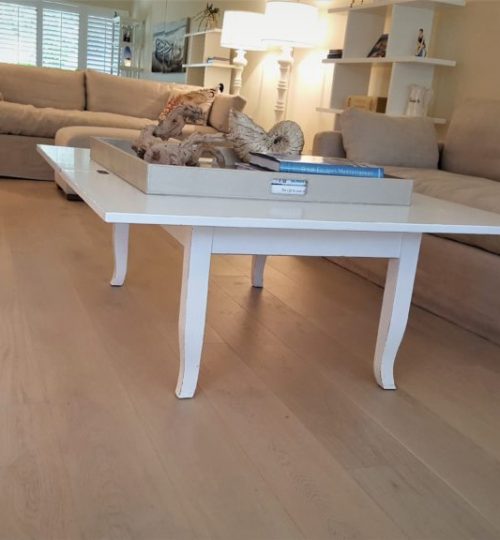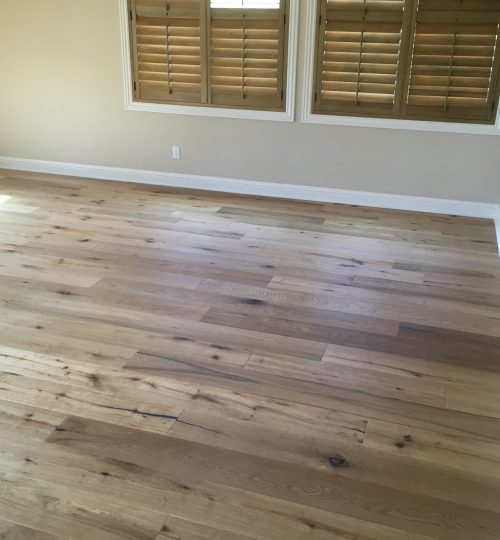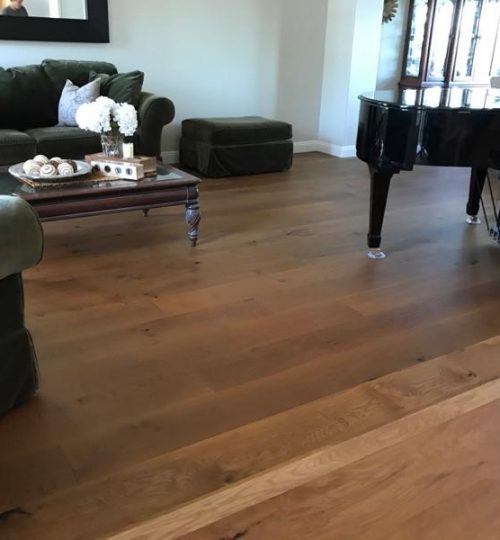 Waterproof Vinyl Plank Flooring is super popular and the fastest growing segment in the flooring industry. There are new products and technologies coming on to the market at a blistering pace.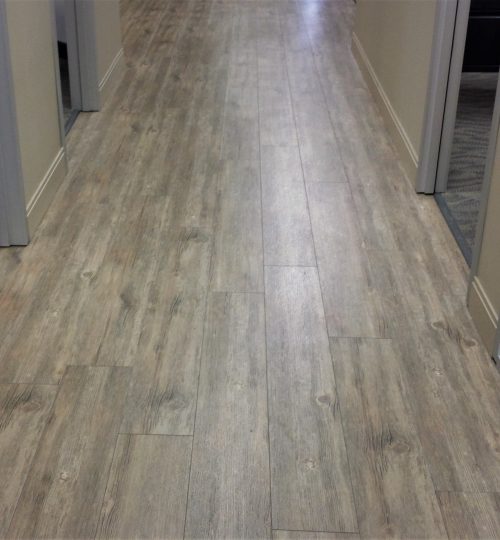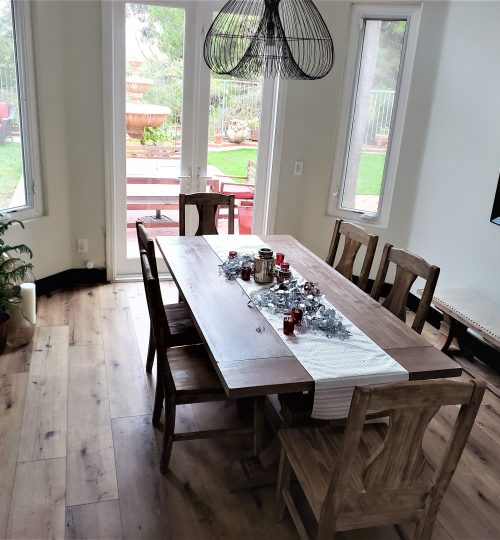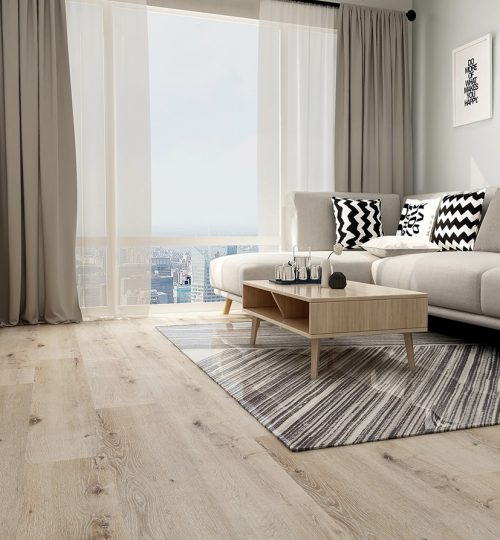 Laminate is slowing in demand with the advancement and popularity of the wood look vinyl plank flooring but still a great selection due the toughness of the top wear layer.
We provide access to almost every major brand of Laminate flooring including the more popular wider plank laminate products.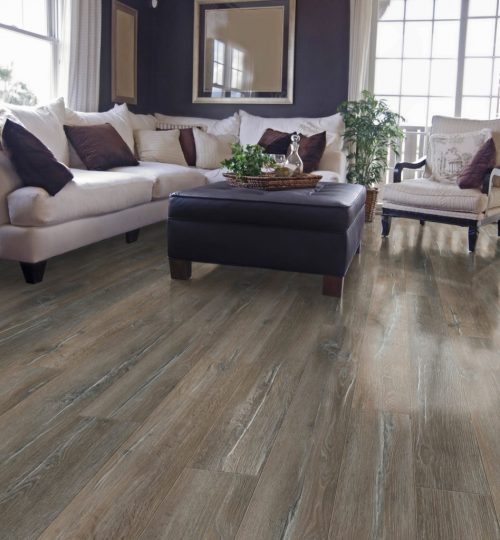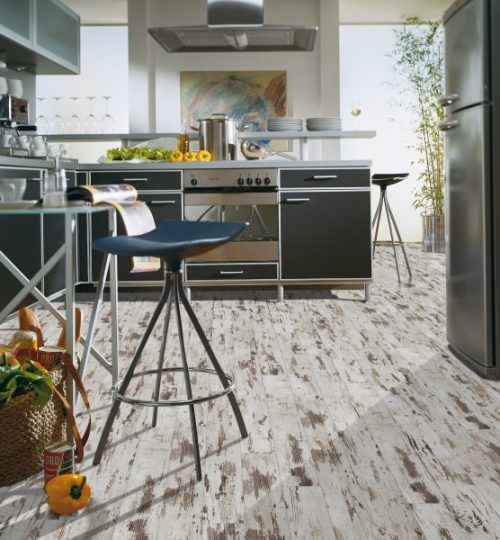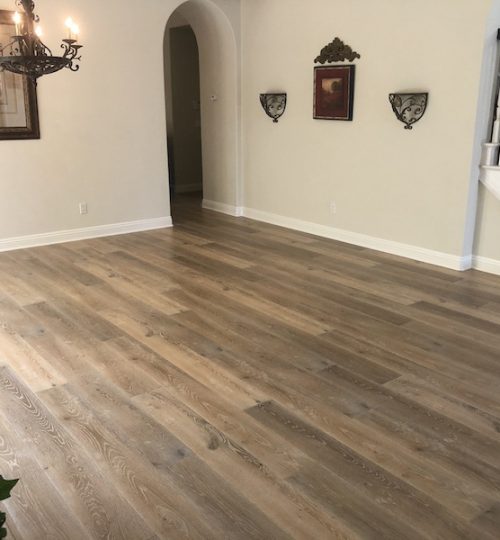 Most people are either leaning towards the lower profile clean look, or going for the softer fibers for the bedroom areas as a retreat from all the hard surface flooring in the home.