San Diego Hardwood Flooring
Hardwood flooring is by far the #1 requested upgrade for homes in San Diego today. In most cases, hardwood flooring will add value to your home due its natural beauty and long lasting performance.
San Diego Flooring Pros is a hardwood flooring top provider of quality hardwood installation and refinishing in San Diego county. 
Personalized Hardwood Flooring
We personalize your flooring experience by providing you with a variety of hardwood flooring products that are specifically tailored to your design and reflect the latest in styling from the most reputable manufacturers.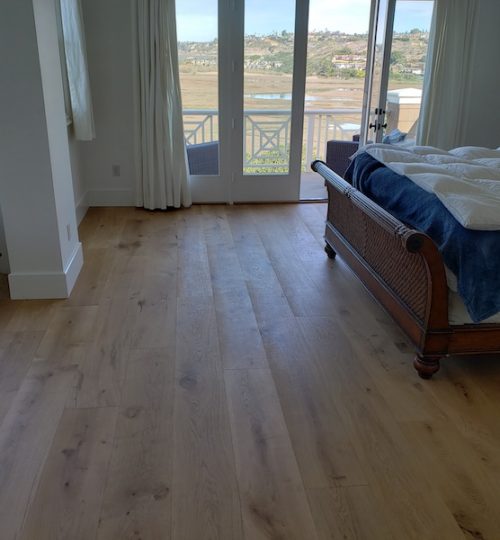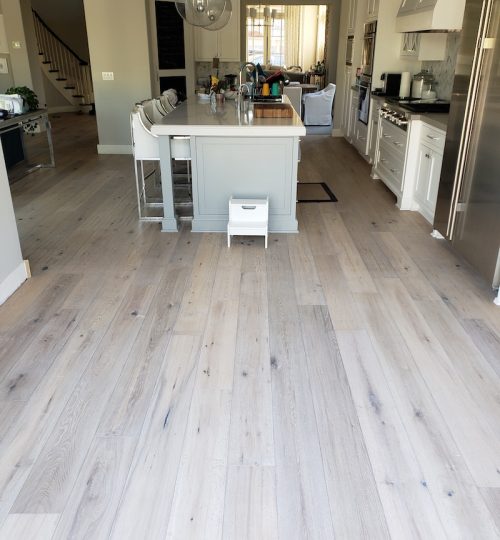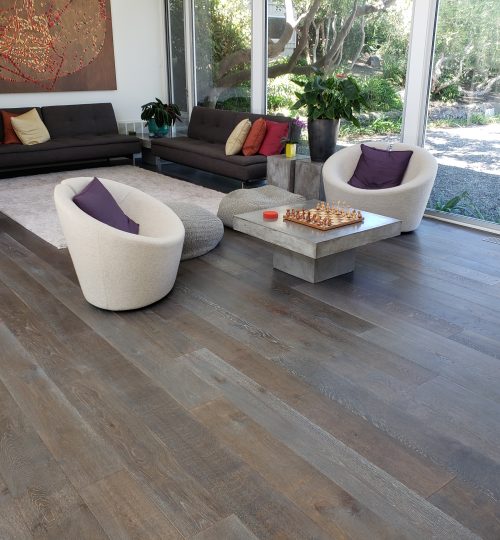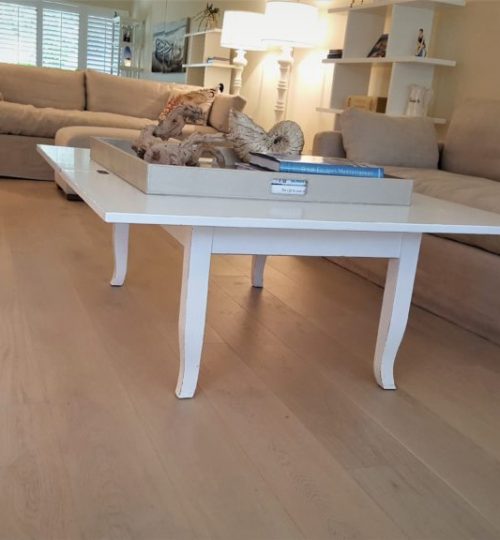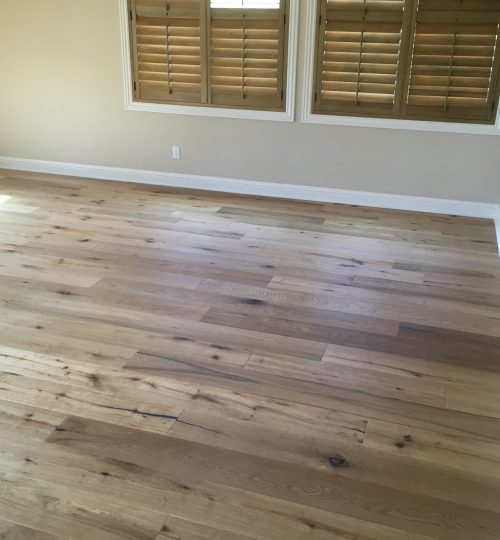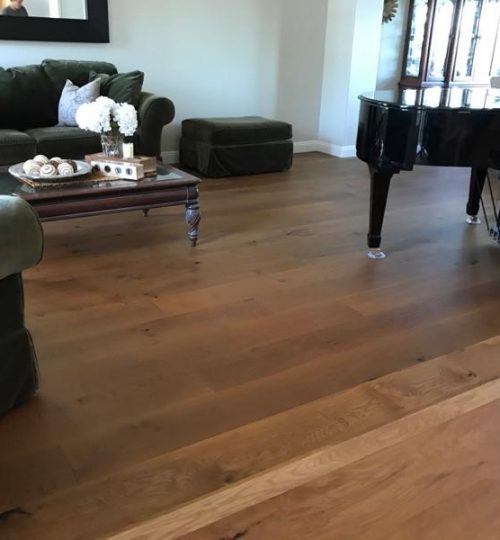 In many cases we can have a phone conversation to come up with some really great options for you to make an informed decision from a smaller range of possibilities. There are a number of different types of wood that can each bring a different look to a room in your home. With your vision and our choice of hardwood, I will bring you the samples you need to further customize the look by choosing a specific color or even pattern to match the design of your kitchen, living room or even your office.
Experienced Hardwood Flooring Installers
Once you select your new flooring we will work with you to best match our crews with your project and your timeline. We have over 40 years experience coordinating installations and look forward to providing you with the best experience you can have when selecting hardwood flooring professionals.
Our crews have many years of experience and are professional installers who will install the hardwood floor you have selected in a timely manner and with the utmost respect and care of your home. We pride ourselves for setting up at your home and not leaving until your job is completed to your highest expectations. 
On average it takes about a week to install hardwood floors depending on the amount of floor preparation required to meet the manufacturers required specifications. 
For more detailed answers to your installation concerns visit our frequently asked questions page.
Hardwood Floors Refinishing
Unfortunately over time, your shiny hardwood floors can become:
Dull and scratched

The boards are broken, cracked, or gouged

Stains or water marks can disfigure the wood
The solution? Wood floor refinishing can make all the difference.
Our experienced flooring expert will come and inspect any wear and tear you may have with your hardwood floors. Unfortunately not all hardwood floors can be refinished, but we will give you the best advice to refinish, replace some boards or completely repair your hardwood floors. 
Service Area:
Solana Beach, Carmel Valley, Cardiff By The Sea, Del Mar, Del Mar Heights,Carlsbad, Encinitas, Fairbanks Ranch, La Jolla, Poway, Ranch Santa Fe, San Diego
Hardwood Flooring Testimonial from San Diego Resident
Our experience with Dave Bone and his crew of SD Flooring Pros was nothing short of extraordinary. Having built our fine home as a licensed general contractor, we are exceptionally picky and selective about contractors and suppliers. But Dave surpassed even our expectations. They did hardwood floors for us. He and all the pros doing the install were, to a person, timely, prompt, professional, knowledgeable, skillful, efficient, and courteous to a fault. Even the price was a pleasant surprise. Would use them again in a heartbeat and have recommended them to our closest friends.