Laminate Flooring In San Diego
Laminate is slowing in demand with the advancement and popularity of the wood look vinyl plank flooring but still a great selection due the toughness of the top wear layer.
If your going with Laminate flooring then I would go with the more popular wider plank  products. Most of the better laminate flooring is now available in wider 7″ format and some lines are available up to 6 ft in length for a much more realistic look than the older 5″ x 48″ that you may be used to.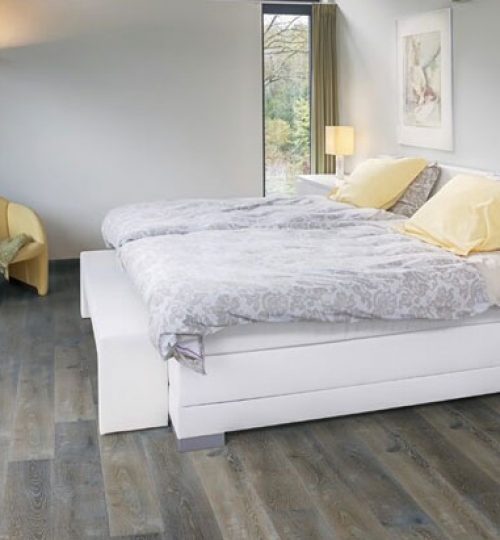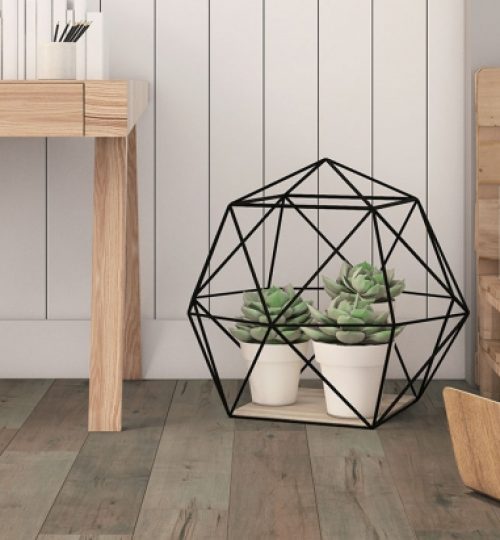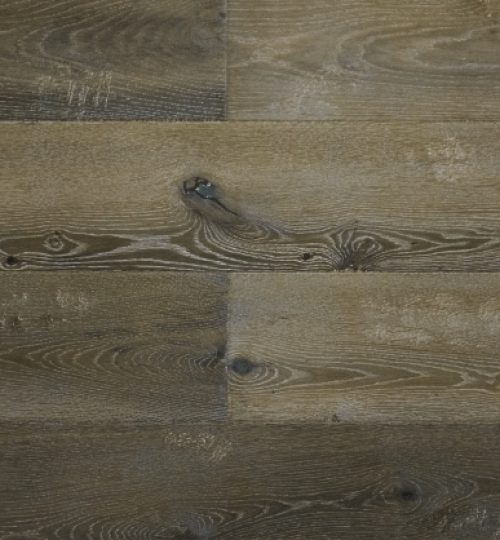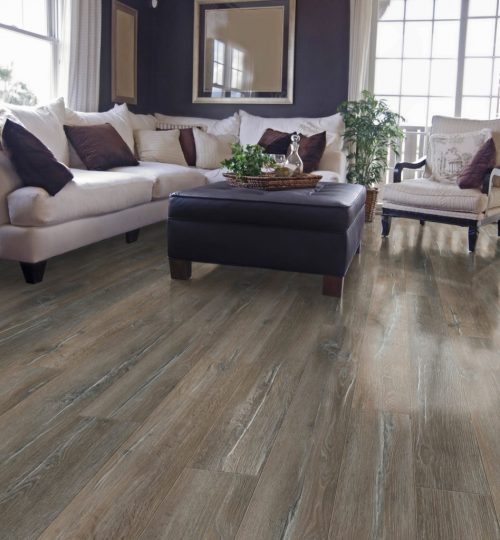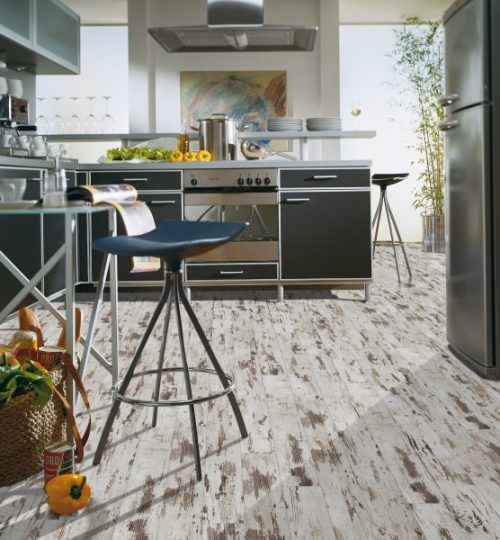 If you have a fun and adventurous side, try out some of the great distressed, reclaimed and old world looking laminate floors which you can get for a fraction of the price if these were real wood floors. Give us a
call
if you have any questions about your project. We would be happy to narrow down all the options and help you make an informed decision specific to your homes needs.