Vinyl Flooring in San Diego
Waterproof Vinyl Plank Flooring is super popular and the fastest growing segment in the flooring industry. There are new products and technologies coming on to the market at a blistering pace.
Every type of manufacturer in the flooring business is trying to get in on the action so there are literally 100's of styles to choose from and many different types of core structures and backings to consider for your application. Here are some quick links to our best sellers.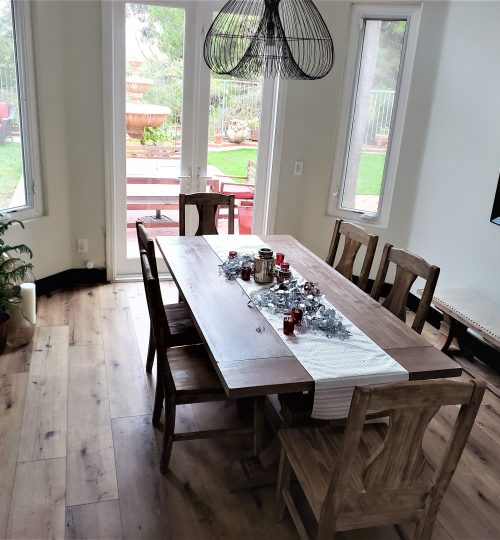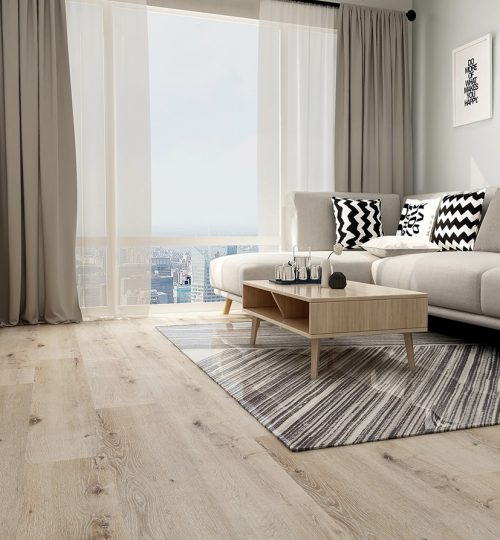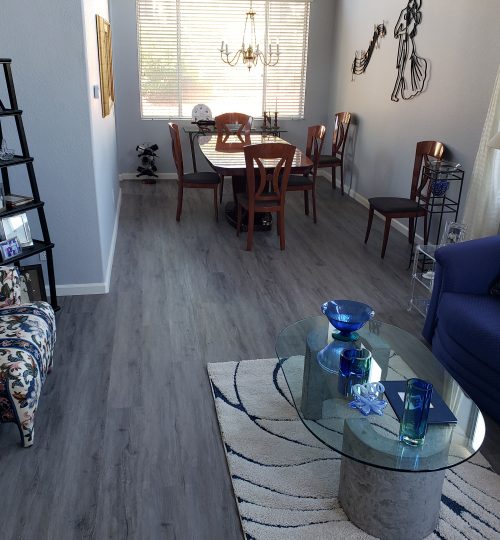 There are many other products that we have access to, if you see something you like, let me know and we can get a sample to you or arrange to meet at the showroom.
Give us a call if you have any questions about your project. We would be happy to narrow down all the options and help you make an informed decision for your home or office.