Carpet is slowing in demand in San Diego but still an available option for your home or office.
Most people are either leaning towards the lower profile clean look, or going for the softer fibers for the bedroom areas as a retreat from all the hard surface flooring in the home.
We also have a good demand for Realtors looking to list homes where clients are looking to clean up the home and give it that new home smell for a great price. Many of these clients have used the mixed combination of the softer cut pile and a loop giving the carpet on overall textured look.
We have access to almost every brand of carpet available. Whether you're looking for higher quality brands including many lines of wool carpet or basic rental replacement carpet we have you covered.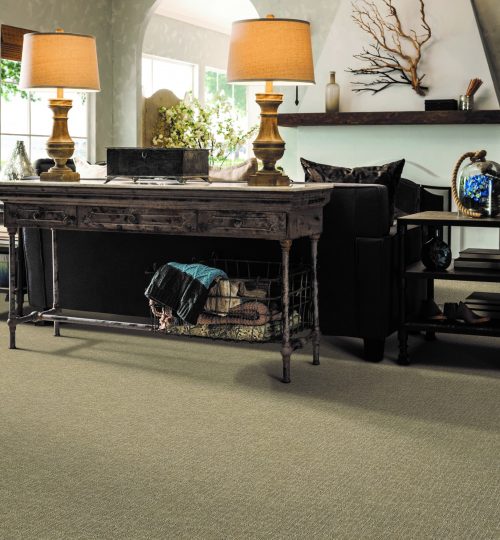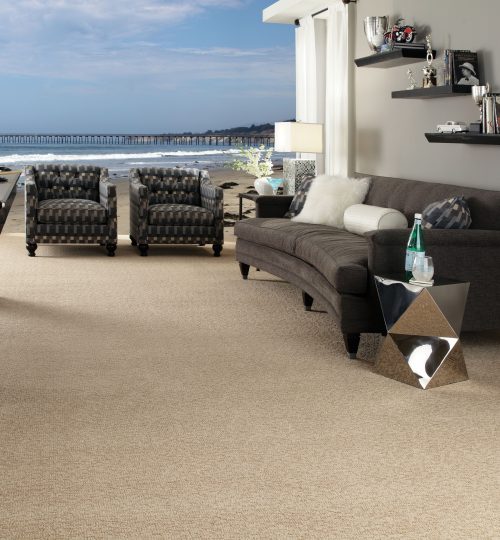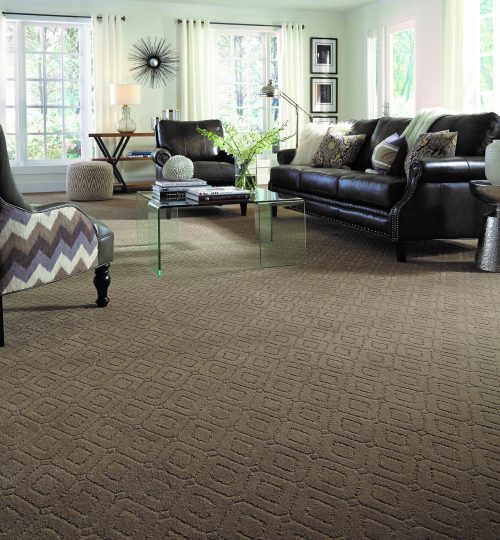 Give us a call if you have any questions about your project. We would be happy to narrow down all the options for Carpet in San Diego and help you make an informed decision specific to your homes needs.