Our friend Keegan was talking with his friend Mike and found out he was looking for someone to replace the carpet in his new home in Del Mar.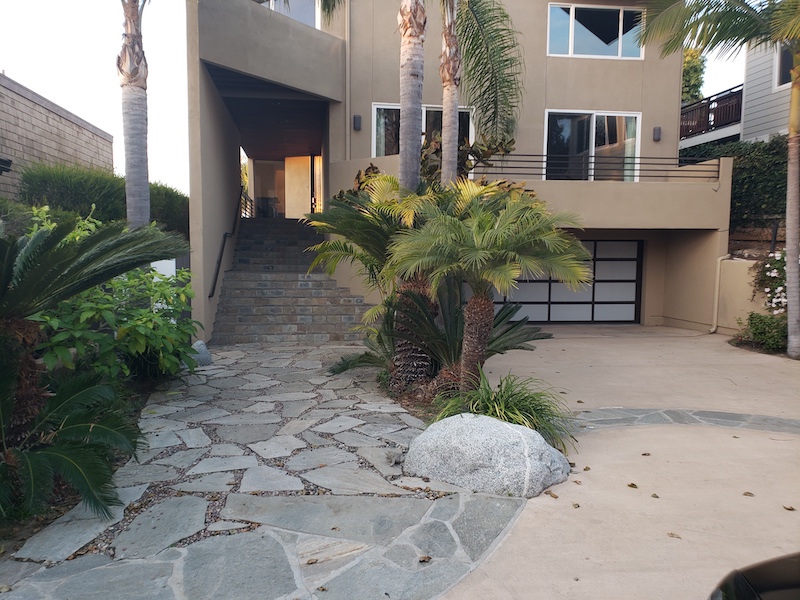 The family room carpet was not worn, but the older nylon would not clean very well and had a pungent smell.
Mike wanted to find a carpet that would hold up to heavy traffic and also be pet resistant.
We were able to find one of the newer technology pet protect fibers. This nylon will not only wear very well but with the color penetrating the fiber throughout like a carrot rather than being topically applied like the old stainmaster will clean up for many years to come.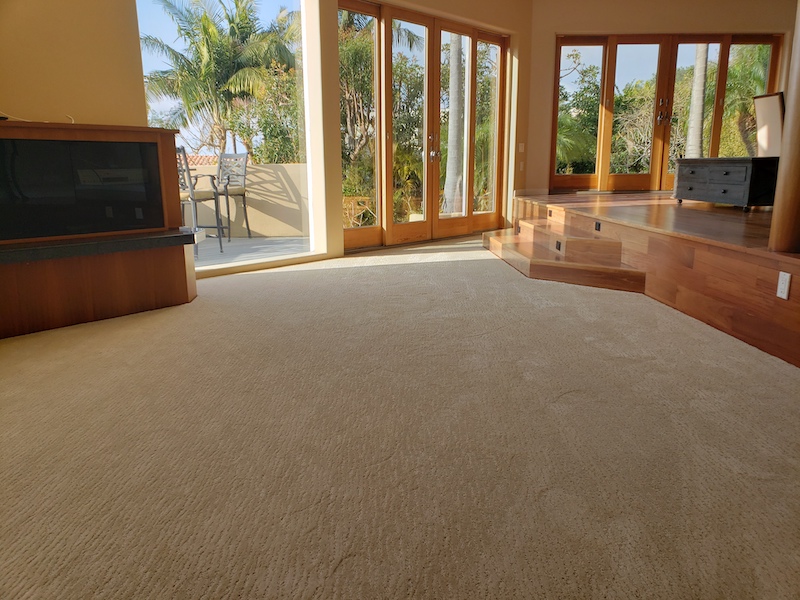 If you're looking to replace your carpet in a family room, this is a great option as this 100% SuperiaSD™ Solution Dyed Nylon gives the room a kind of ocean wave look and will add visual interest to any room. Stainmaster® PetProtect™ carpets are durable, stain and soil resistant and easily release pet hair making Vibrations the perfect fit for any family.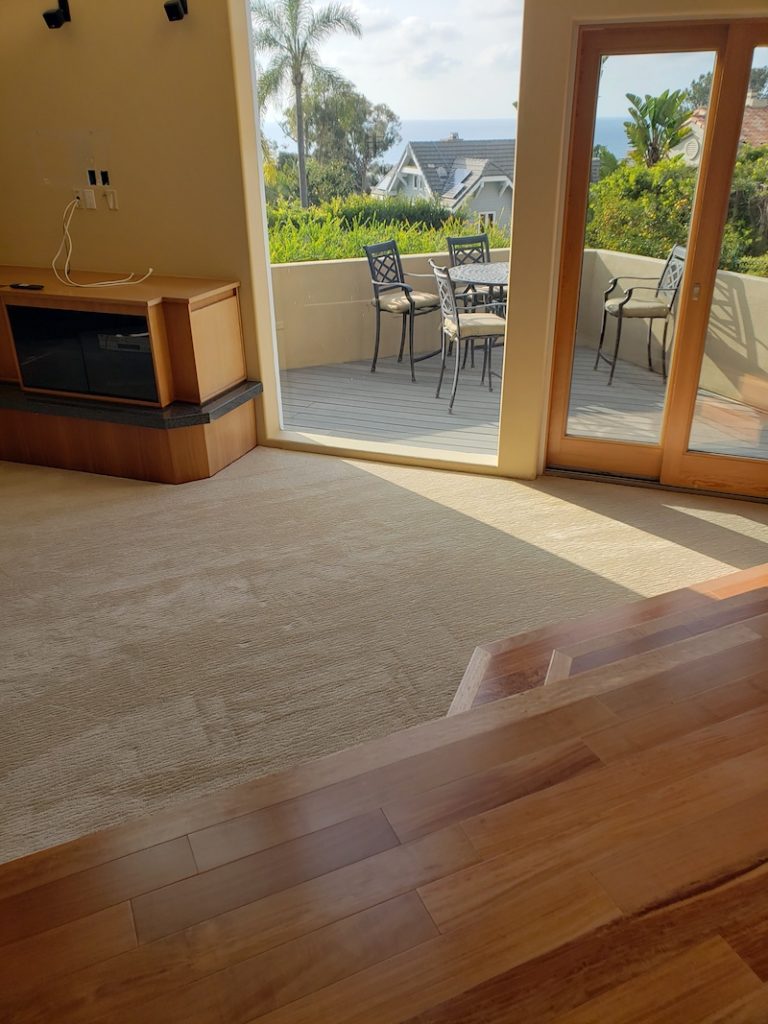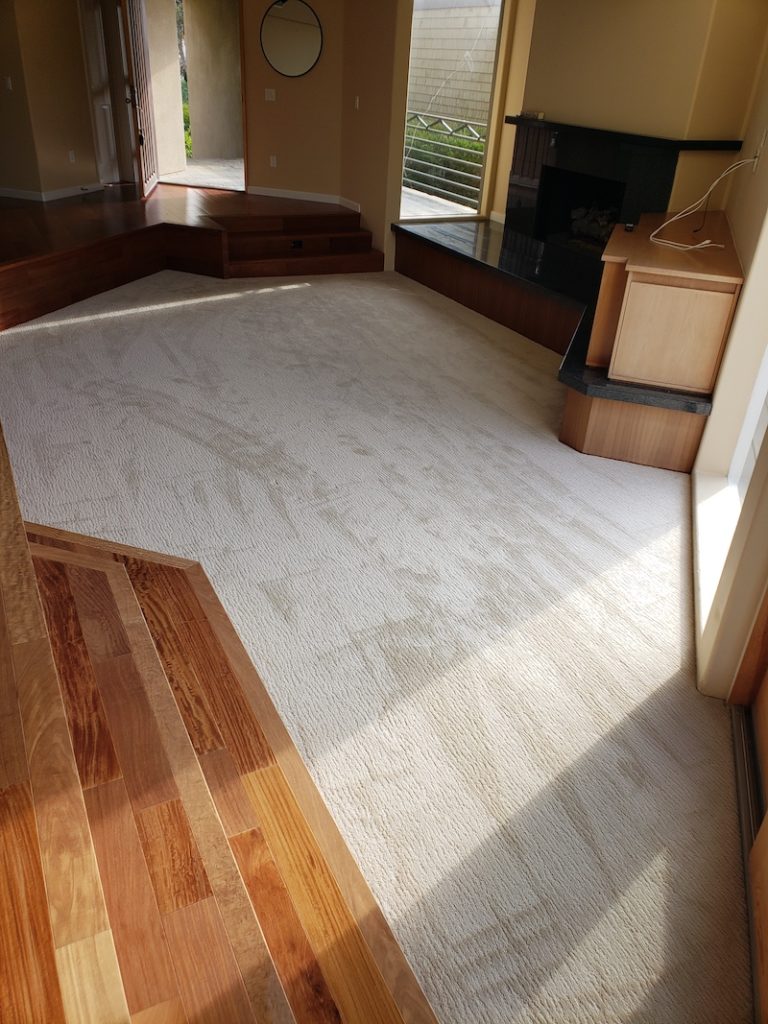 Testimonial by Michael, a San Diego Resident
Dave is a great guy. Came to my house in short notice, helped choose a carpet by bringing samples to see color/lighting in the final environment. Then had a follow-up at his store to help refine the product selection. His installer showed up on time, did a basically perfect job, and was reasonable to boot. I will be a repeat customer.