My friend Rick asked us to upgrade this home with brand new carpet in Rancho Encinitas.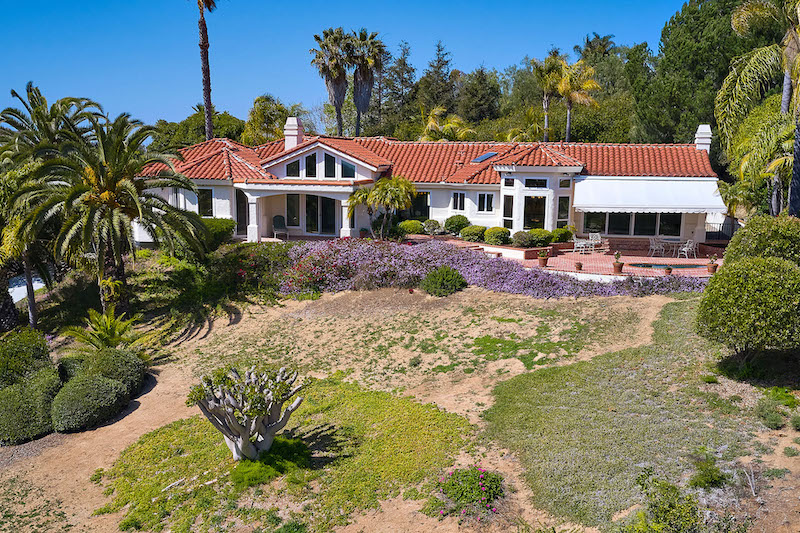 You can see this is a great property with tons of potential. Rick is a Realtor that is getting really good at making the right decisions to clean up trees, extra shrubs, removing any additional furniture and upgrading to either carpet or wood to attract the most buyers he can.
He just let me know that they have received numerous offers at above the asking price.
Our crew really enjoyed working on this home installing a great plush carpet from Dixie Home.
Carpets can be a favorite flooring option and make a good choice for many families because they are softer than all the hard surfaces in the rest of the home. Carpets can also reduce noise and echo which can happen in such large areas.  Most newer carpets are also engineered to withstand staining and fading which can occur in hardwoods when installed in bright sunlit areas.